celsius logo download PNG or SVG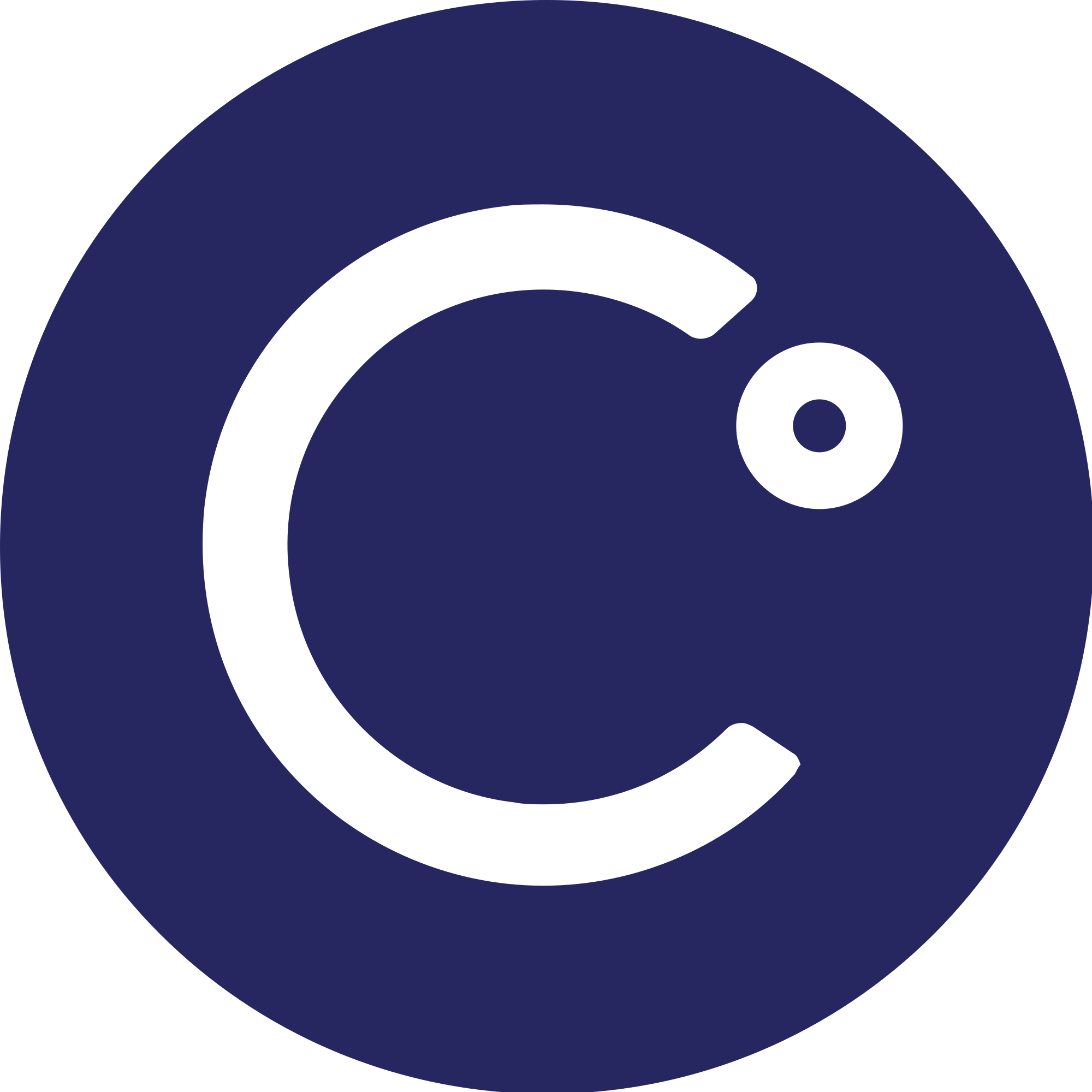 Information about
celsius
Celsius is a cryptocurrency platform that offers financial services, such as lending and borrowing, using blockchain technology. It aims to provide users with enhanced control over their finances by enabling them to earn interest on their crypto assets and access loans with flexible terms. Celsius token (CEL) is the native cryptocurrency of the Celsius Network, and its holders can enjoy various benefits, including reduced interest rates and earning higher interest rates on their crypto holdings.

For those looking to download Celsius logo, we have compiled a list of all the major cryptocurrencies in PNG and SVG format. Our collection includes logos for Bitcoin, Ethereum, Litecoin, Ripple, Dash, Monero, Zcash, and many more.

These logos are perfect for websites, blogs, social media, and other uses. All of them are available in PNG format, which makes them easy to edit. Whether you're looking to promote your own cryptocurrency, or just want to show your support for one of the major coins, our collection of logos has you covered.

So if you're looking to download Celsius logo or logos for other cryptocurrencies, look no further than our collection. We hope you find what you're looking for!
See more: