solana logo download PNG or SVG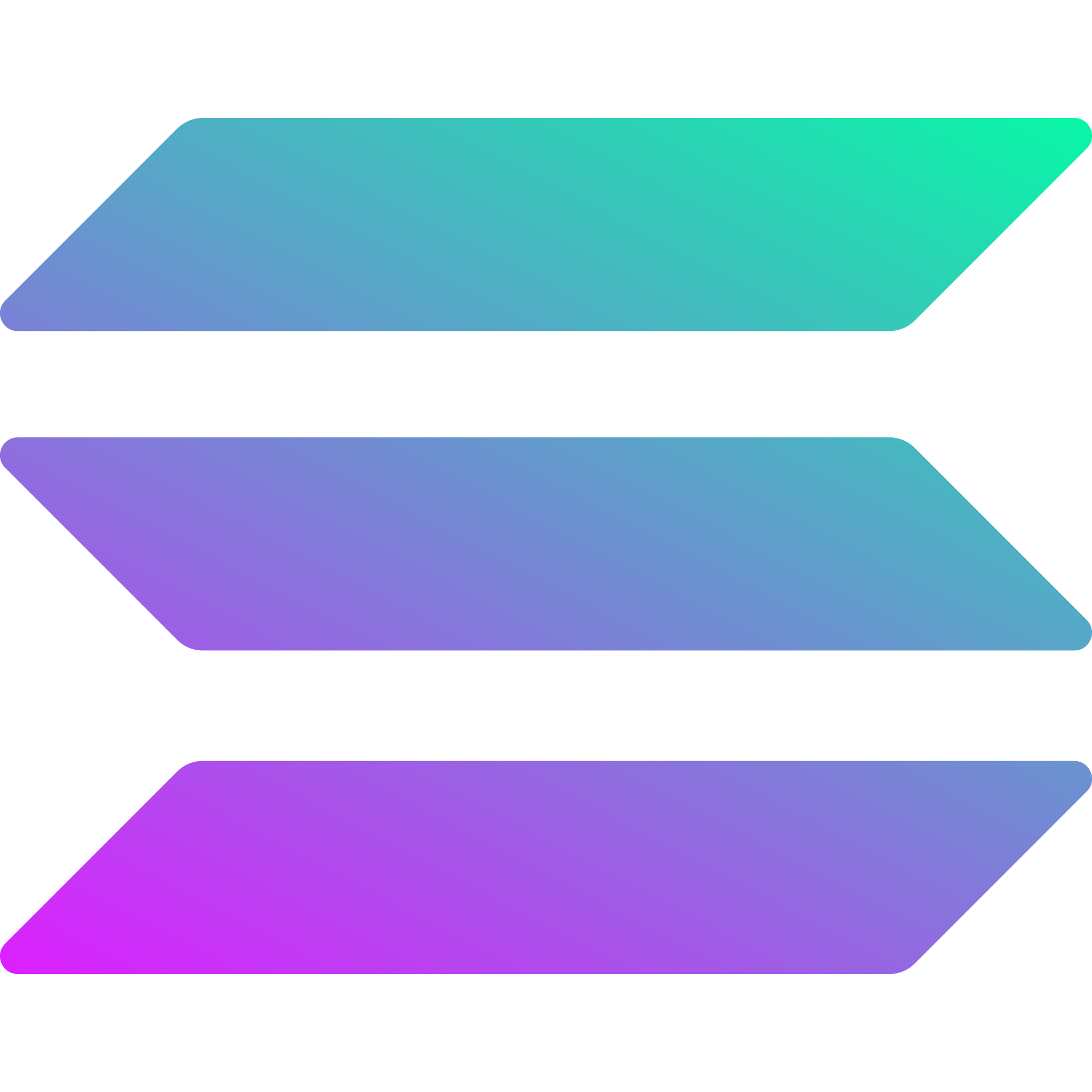 Information about
solana
Solana is a high-performance blockchain platform designed to support decentralized applications and cryptocurrencies. It aims to provide fast, secure, and scalable solutions to various industries and developers. Solana utilizes a unique combination of technologies that enhance its performance and efficiency, such as a Proof-of-History consensus algorithm and a highly efficient blockchain architecture. The platform also offers support for smart contracts and aims to address the challenges faced by existing blockchain networks, including scalability and transaction speed.

For those looking to download Solana logo, we have compiled a list of all the major cryptocurrencies in PNG and SVG format. Our collection includes logos for Bitcoin, Ethereum, Litecoin, Ripple, Dash, Monero, Zcash, and many more.

These logos are perfect for websites, blogs, social media, and other uses. All of them are available in PNG format, which makes them easy to edit. Whether you're looking to promote your own cryptocurrency, or just want to show your support for one of the major coins, our collection of logos has you covered.

So if you're looking to download Solana logo or logos for other cryptocurrencies, look no further than our collection. We hope you find what you're looking for!
See more: