polygon logo download PNG or SVG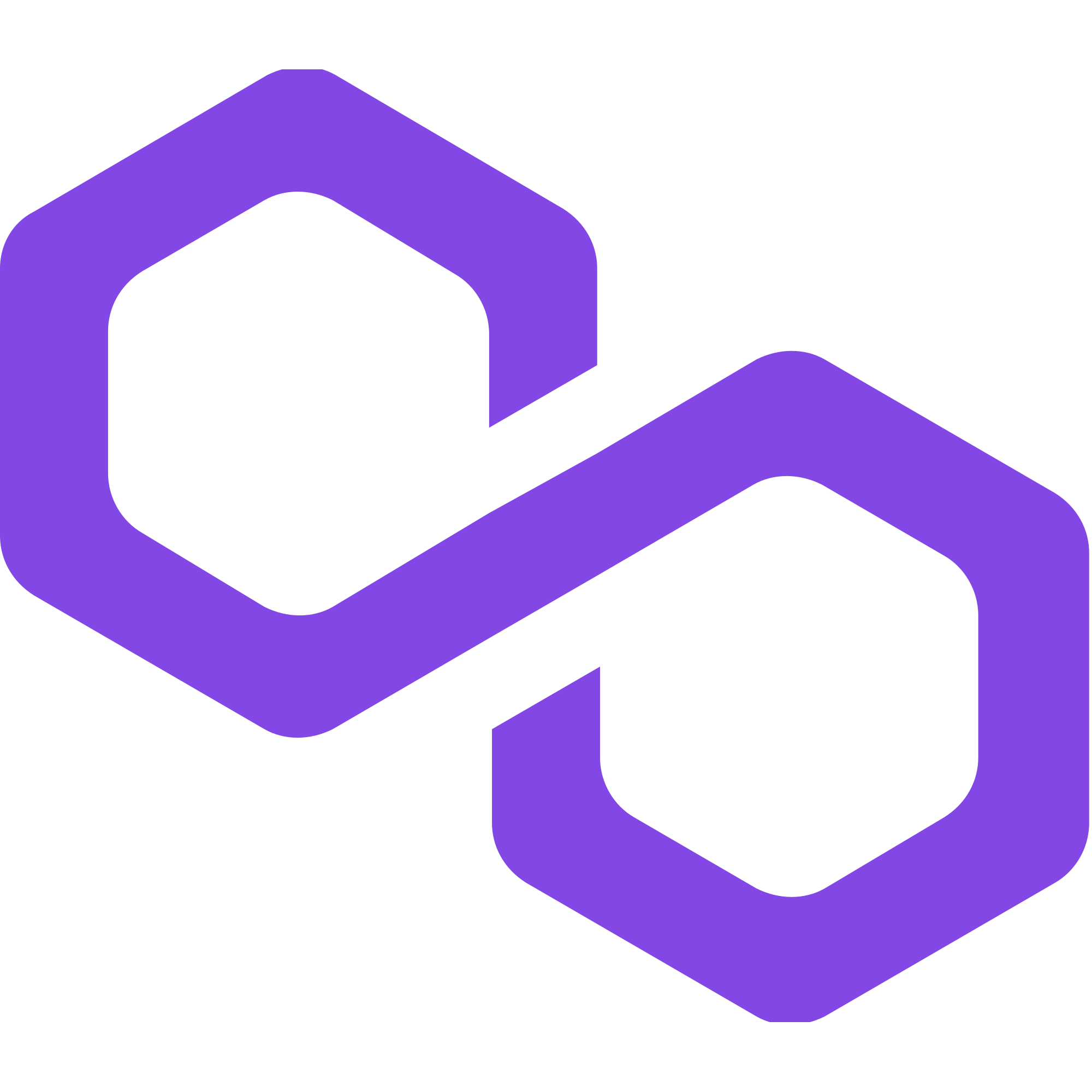 Information about
polygon
Crypto currency Polygon, formerly known as Matic Network, is a popular scaling solution for Ethereum. It is an open-source protocol that aims to address the limitations of Ethereum by enhancing its scalability, usability, and security.

Polygon achieves this by utilizing a Layer 2 solution, which allows for faster and cheaper transactions compared to directly using the Ethereum mainnet. It offers a framework for building and connecting Ethereum-compatible blockchains, called sidechains or "Polychains." These sidechains can execute transactions and smart contracts independently while staying connected to the Ethereum mainnet, benefiting from its security and decentralization.

The network also introduces various scaling techniques like Plasma chains, Optimistic Rollups, and more, to ensure high throughput and low fees. Additionally, Polygon provides developers with a wide range of tools and infrastructure to easily create and deploy decentralized applications (DApps).

For those looking to download Polygon logo, we have compiled a list of all the major cryptocurrencies in PNG and SVG format. Our collection includes logos for Bitcoin, Ethereum, Litecoin, Ripple, Dash, Monero, Zcash, and many more.

These logos are perfect for websites, blogs, social media, and other uses. All of them are available in PNG format, which makes them easy to edit. Whether you're looking to promote your own cryptocurrency, or just want to show your support for one of the major coins, our collection of logos has you covered.

So if you're looking to download Polygon logo or logos for other cryptocurrencies, look no further than our collection. We hope you find what you're looking for!
See more: