ethereum logo download PNG or SVG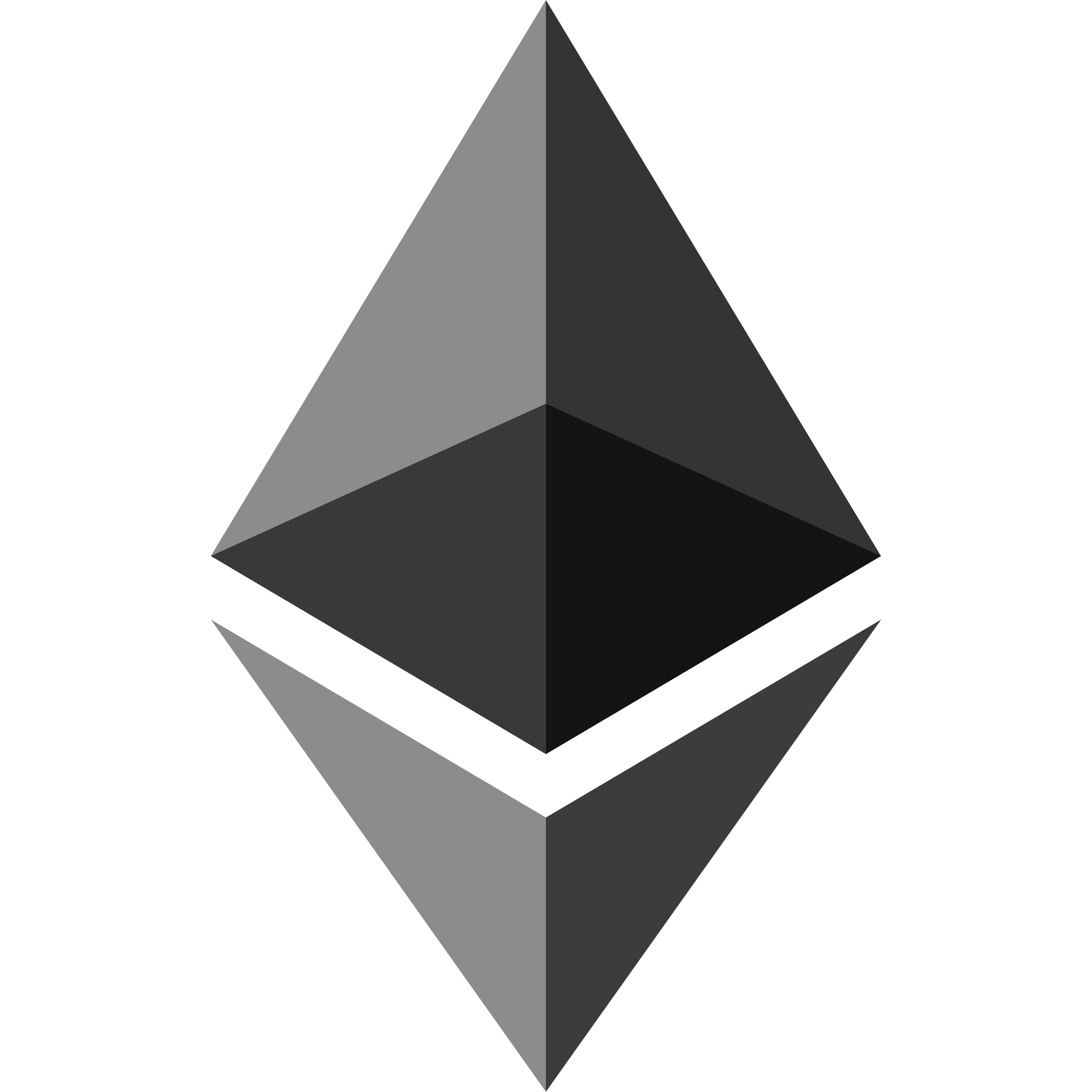 Information about
ethereum
Ethereum is a decentralized, blockchain-based platform that enables the creation and execution of so-called smart contracts. Launched in 2015 by Vitalik Buterin, Ethereum enables developers to build decentralized applications (DApps) on its platform, utilizing its cryptocurrency called Ether (ETH) as a means of value exchange.

Ethereum introduced the concept of smart contracts, which are self-executing agreements with predefined rules and conditions. These contracts eliminate the need for intermediaries and enable secure and transparent transactions.

Additionally, Ethereum allows users to tokenize assets through the use of its ERC-20 standard, facilitating the creation of new digital assets and the implementation of Initial Coin Offerings (ICOs). Ethereum has gained significant popularity and is considered one of the most widely adopted blockchain platforms.

For those looking to download Ethereum logo, we have compiled a list of all the major cryptocurrencies in PNG and SVG format. Our collection includes logos for Bitcoin, Ethereum, Litecoin, Ripple, Dash, Monero, Zcash, and many more.

These logos are perfect for websites, blogs, social media, and other uses. All of them are available in PNG format, which makes them easy to edit. Whether you're looking to promote your own cryptocurrency, or just want to show your support for one of the major coins, our collection of logos has you covered.

So if you're looking to download Ethereum logo or logos for other cryptocurrencies, look no further than our collection. We hope you find what you're looking for!
See more: