litecoin logo download PNG or SVG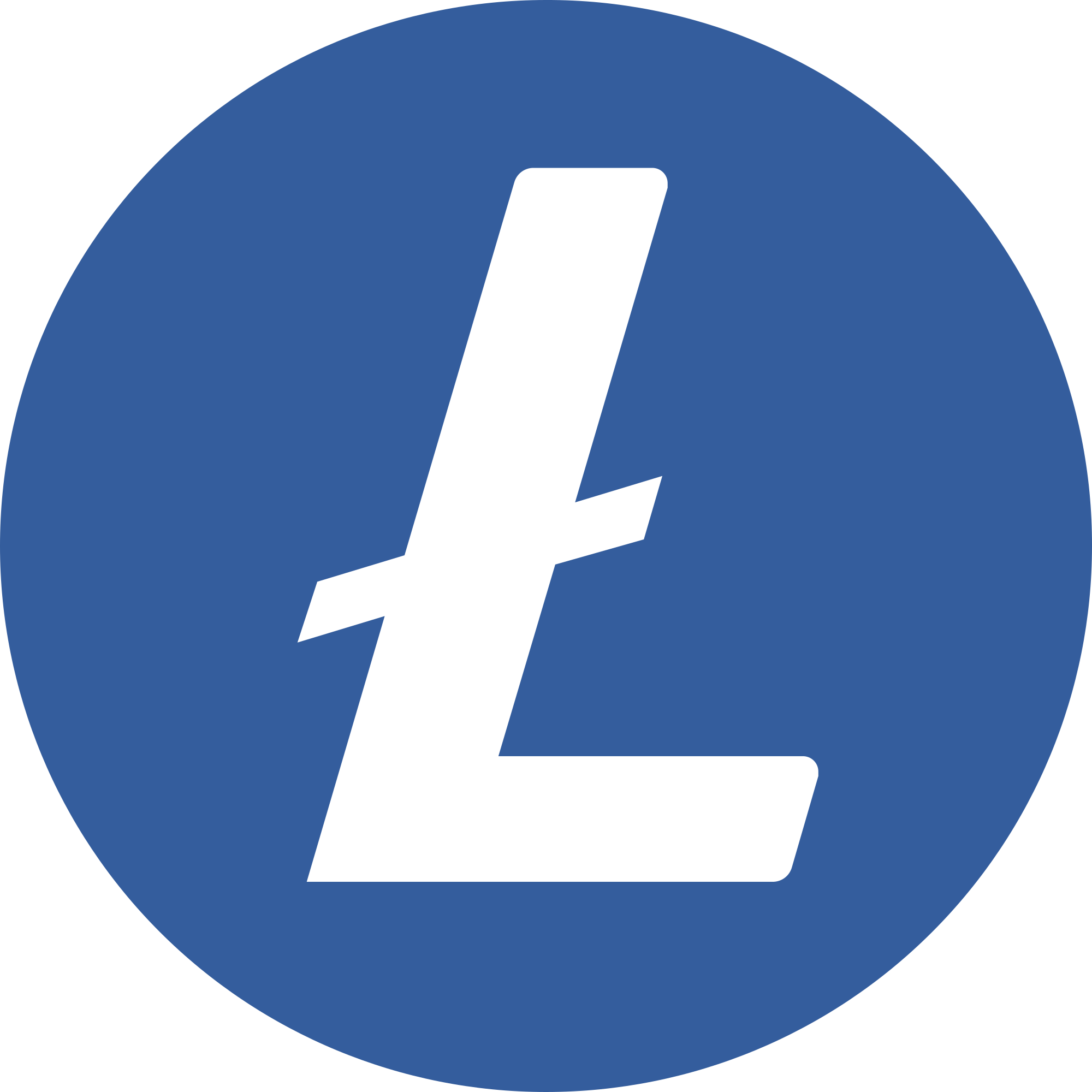 Information about
litecoin
Litecoin is a decentralized digital currency that operates on a peer-to-peer network similar to Bitcoin. It was created in 2011 by Charlie Lee, a former Google engineer. Litecoin was designed to facilitate faster and more efficient transactions compared to Bitcoin, with a goal of processing blocks every 2.5 minutes as opposed to Bitcoin's 10-minute block time.

Litecoin utilizes a different hashing algorithm called "Scrypt" instead of Bitcoin's SHA-256, making it more accessible to casual miners. The total supply of Litecoin is capped at 84 million coins, four times that of Bitcoin's 21 million. This higher supply limit and faster block generation offer certain advantages like low transaction fees and quicker confirmation times.

As for translations:

For those looking to download Litecoin logo, we have compiled a list of all the major cryptocurrencies in PNG and SVG format. Our collection includes logos for Bitcoin, Ethereum, Litecoin, Ripple, Dash, Monero, Zcash, and many more.

These logos are perfect for websites, blogs, social media, and other uses. All of them are available in PNG format, which makes them easy to edit. Whether you're looking to promote your own cryptocurrency, or just want to show your support for one of the major coins, our collection of logos has you covered.

So if you're looking to download Litecoin logo or logos for other cryptocurrencies, look no further than our collection. We hope you find what you're looking for!
See more: