vechain logo download PNG or SVG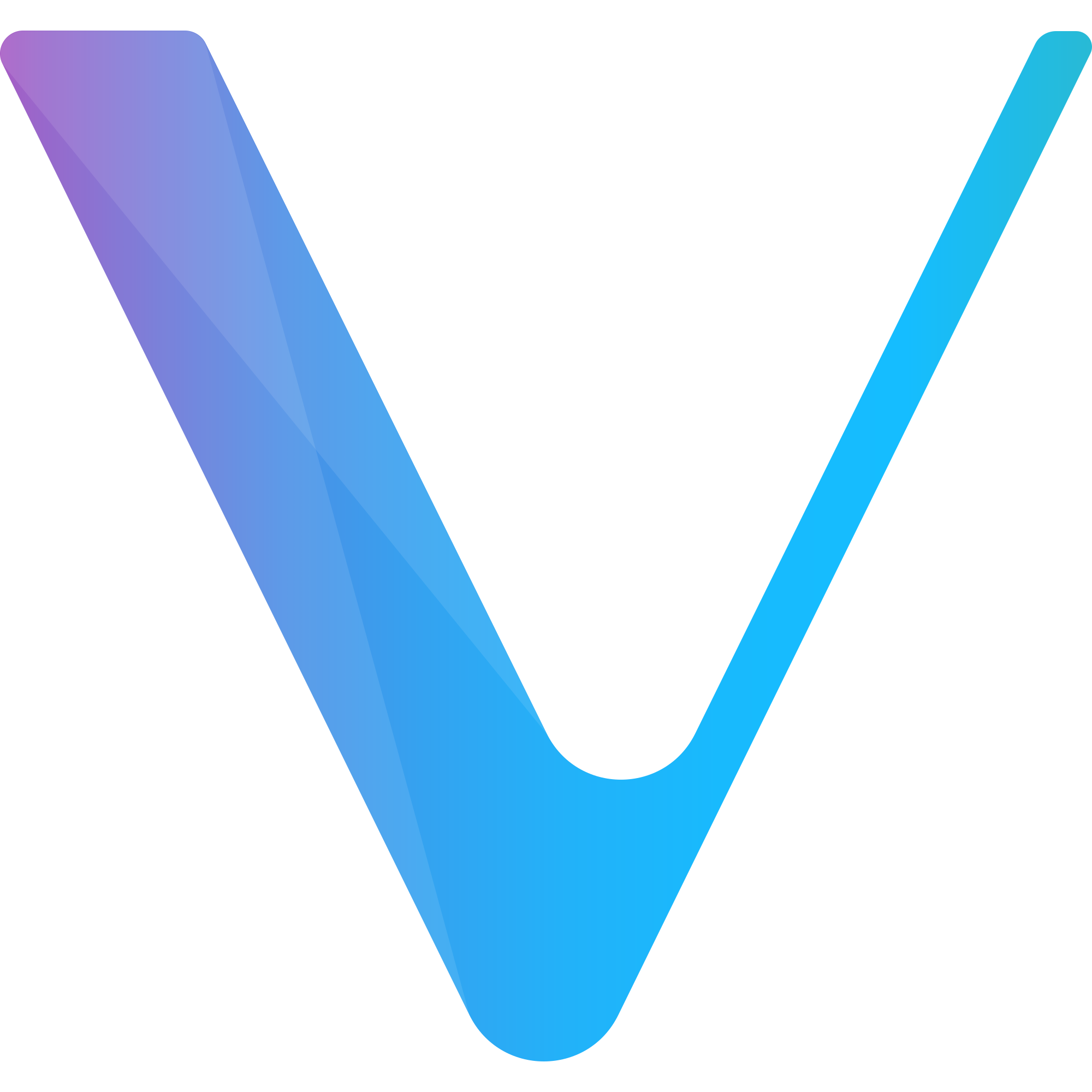 Information about
vechain
VeChain is a cryptocurrency and blockchain platform that aims to improve supply chain management and business processes. It uses blockchain technology to provide transparency and traceability in various industries, including luxury goods, agriculture, and pharmaceuticals.

VeChain utilizes a two-token system consisting of VeChain Token (VET) and VeThor Token (VTHO). VET tokens are used for transactions and holding VET generates VTHO tokens, which are used to power smart contracts and applications on the VeChainThor blockchain.

The platform allows businesses to track and verify the authenticity of products throughout the supply chain. This enhances consumer confidence and helps combat counterfeiting. By leveraging blockchain technology, VeChain also aims to streamline inventory management, reduce costs, and improve overall efficiency for businesses.

For those looking to download Vechain logo, we have compiled a list of all the major cryptocurrencies in PNG and SVG format. Our collection includes logos for Bitcoin, Ethereum, Litecoin, Ripple, Dash, Monero, Zcash, and many more.

These logos are perfect for websites, blogs, social media, and other uses. All of them are available in PNG format, which makes them easy to edit. Whether you're looking to promote your own cryptocurrency, or just want to show your support for one of the major coins, our collection of logos has you covered.

So if you're looking to download Vechain logo or logos for other cryptocurrencies, look no further than our collection. We hope you find what you're looking for!
See more: