trueusd logo download PNG or SVG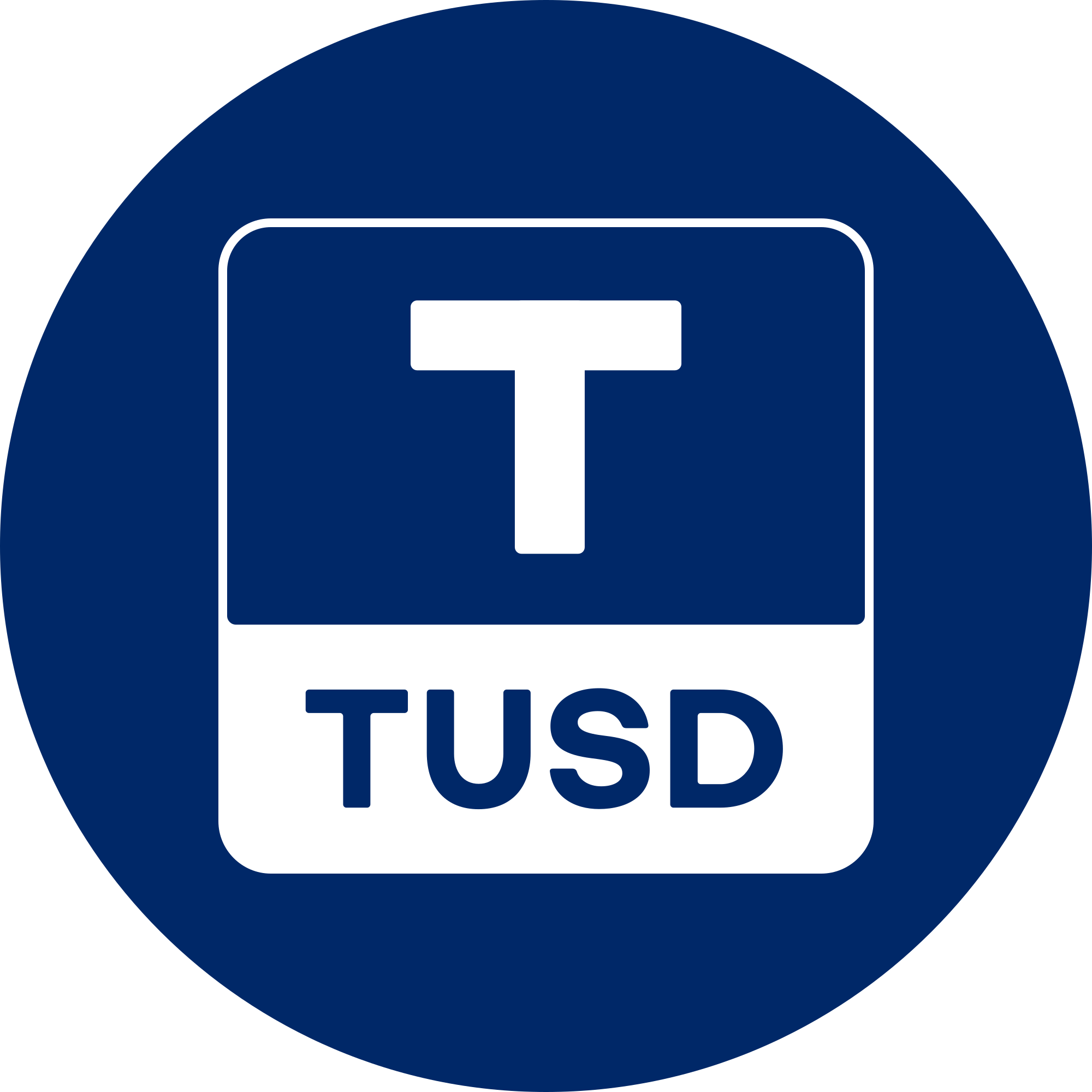 Information about
trueusd
TrueUSD (TUSD) is a cryptocurrency pegged to the value of the US dollar. It is a stablecoin designed to provide traders and investors a reliable digital alternative to traditional fiat currencies. TrueUSD operates on the Ethereum blockchain and is governed by a smart contract. It is backed by a one-to-one collateralization with US dollars held in bank accounts, which are frequently audited to ensure transparency and maintain the currency's stability. TrueUSD offers users the ability to quickly transfer funds globally while eliminating the volatility associated with other cryptocurrencies.

For those looking to download Trueusd logo, we have compiled a list of all the major cryptocurrencies in PNG and SVG format. Our collection includes logos for Bitcoin, Ethereum, Litecoin, Ripple, Dash, Monero, Zcash, and many more.

These logos are perfect for websites, blogs, social media, and other uses. All of them are available in PNG format, which makes them easy to edit. Whether you're looking to promote your own cryptocurrency, or just want to show your support for one of the major coins, our collection of logos has you covered.

So if you're looking to download Trueusd logo or logos for other cryptocurrencies, look no further than our collection. We hope you find what you're looking for!
See more: