pancakeswap logo download PNG or SVG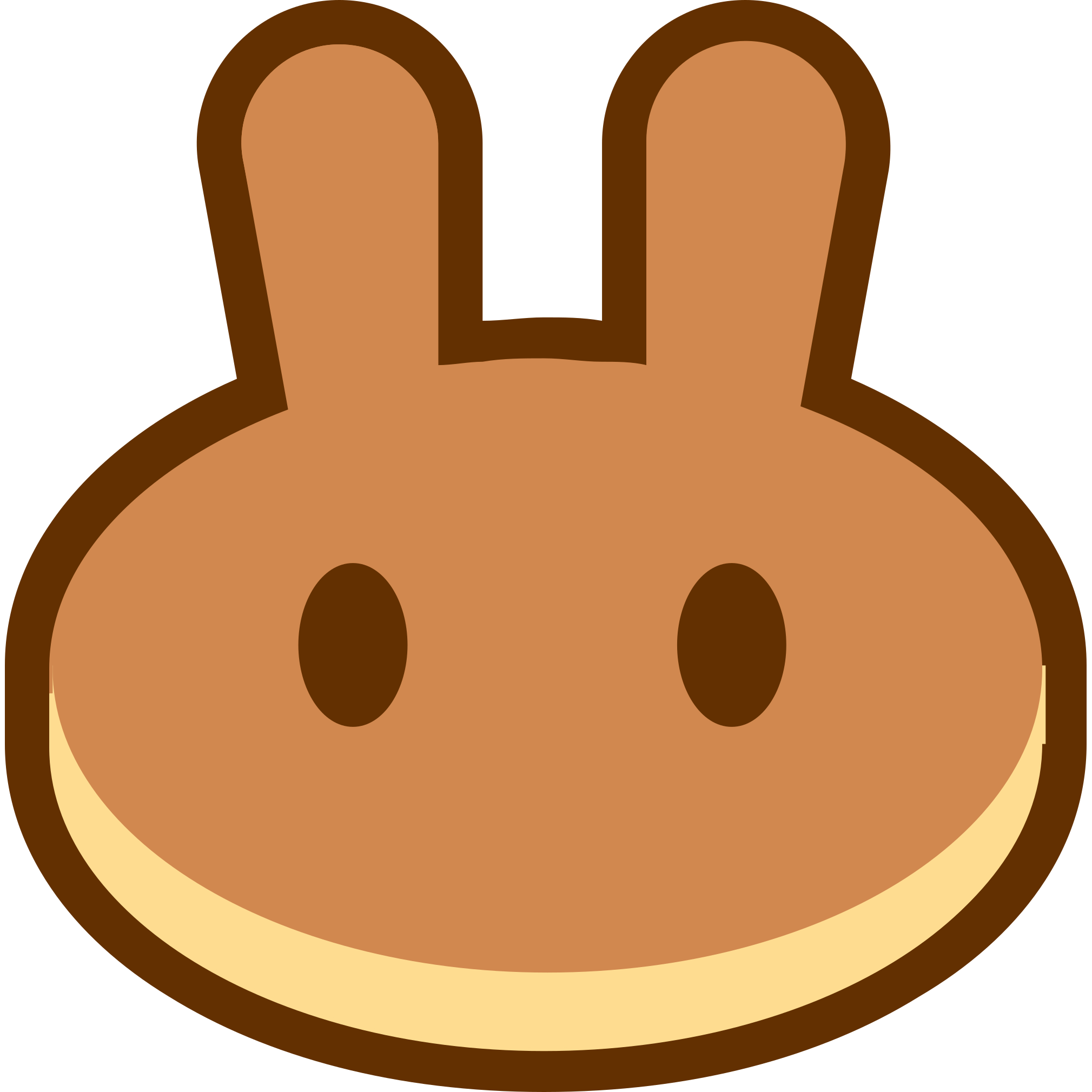 Information about
pancakeswap
PancakeSwap is a decentralized cryptocurrency exchange (DEX) built on the Binance Smart Chain (BSC). It follows the automated market maker (AMM) model which allows users to trade digital assets directly with one another. PancakeSwap provides liquidity pools where users can earn rewards by staking their crypto assets. The platform also features yield farming, where users can earn additional tokens by providing liquidity to specific trading pairs on the exchange.

For those looking to download Pancakeswap logo, we have compiled a list of all the major cryptocurrencies in PNG and SVG format. Our collection includes logos for Bitcoin, Ethereum, Litecoin, Ripple, Dash, Monero, Zcash, and many more.

These logos are perfect for websites, blogs, social media, and other uses. All of them are available in PNG format, which makes them easy to edit. Whether you're looking to promote your own cryptocurrency, or just want to show your support for one of the major coins, our collection of logos has you covered.

So if you're looking to download Pancakeswap logo or logos for other cryptocurrencies, look no further than our collection. We hope you find what you're looking for!
See more: