klaytn logo download PNG or SVG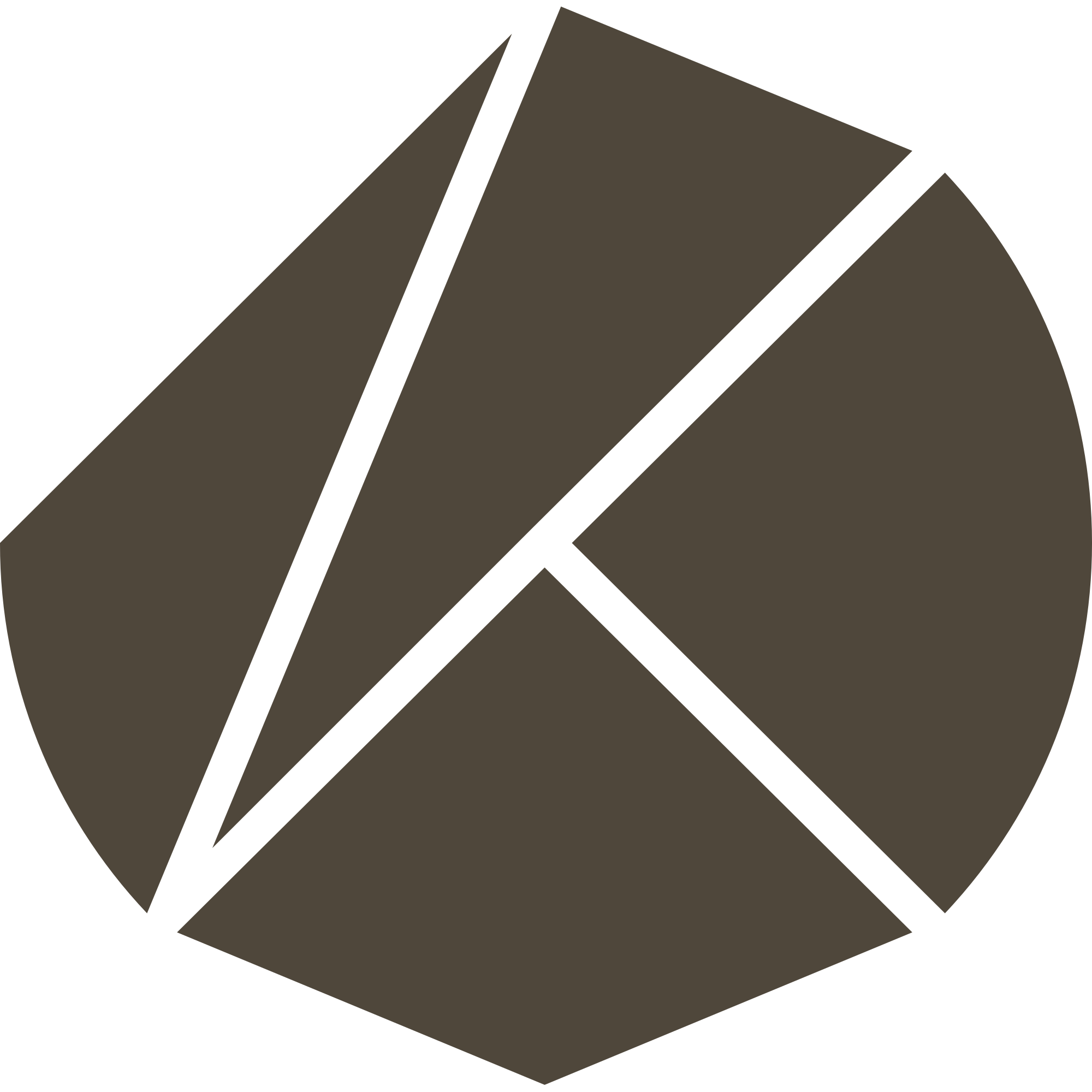 Information about
klaytn
Klaytn is a blockchain platform developed by Ground X, a subsidiary of the South Korean internet giant, Kakao. It aims to provide an easy and user-friendly environment for businesses and developers to build blockchain-based services. Klaytn focuses on enhancing user experience and mass adoption by offering high transaction speeds and low latency.

Klaytn utilizes a hybrid design that combines aspects of both public and private blockchains. Its consensus algorithm is called Proof of Contribution (PoC), where participants are categorized into various roles such as consensus nodes or ranger nodes. This setup allows for efficient scalability, ensuring a wide range of applications can be built on the platform.

Klaytn has gained significant interest from various industry leaders and partnerships, including Samsung, LG, UnionBank, and many more. By introducing a simple design and a robust ecosystem, Klaytn aims to accelerate the mainstream adoption of blockchain technology.

For those looking to download Klaytn logo, we have compiled a list of all the major cryptocurrencies in PNG and SVG format. Our collection includes logos for Bitcoin, Ethereum, Litecoin, Ripple, Dash, Monero, Zcash, and many more.

These logos are perfect for websites, blogs, social media, and other uses. All of them are available in PNG format, which makes them easy to edit. Whether you're looking to promote your own cryptocurrency, or just want to show your support for one of the major coins, our collection of logos has you covered.

So if you're looking to download Klaytn logo or logos for other cryptocurrencies, look no further than our collection. We hope you find what you're looking for!
See more: