kadena logo download PNG or SVG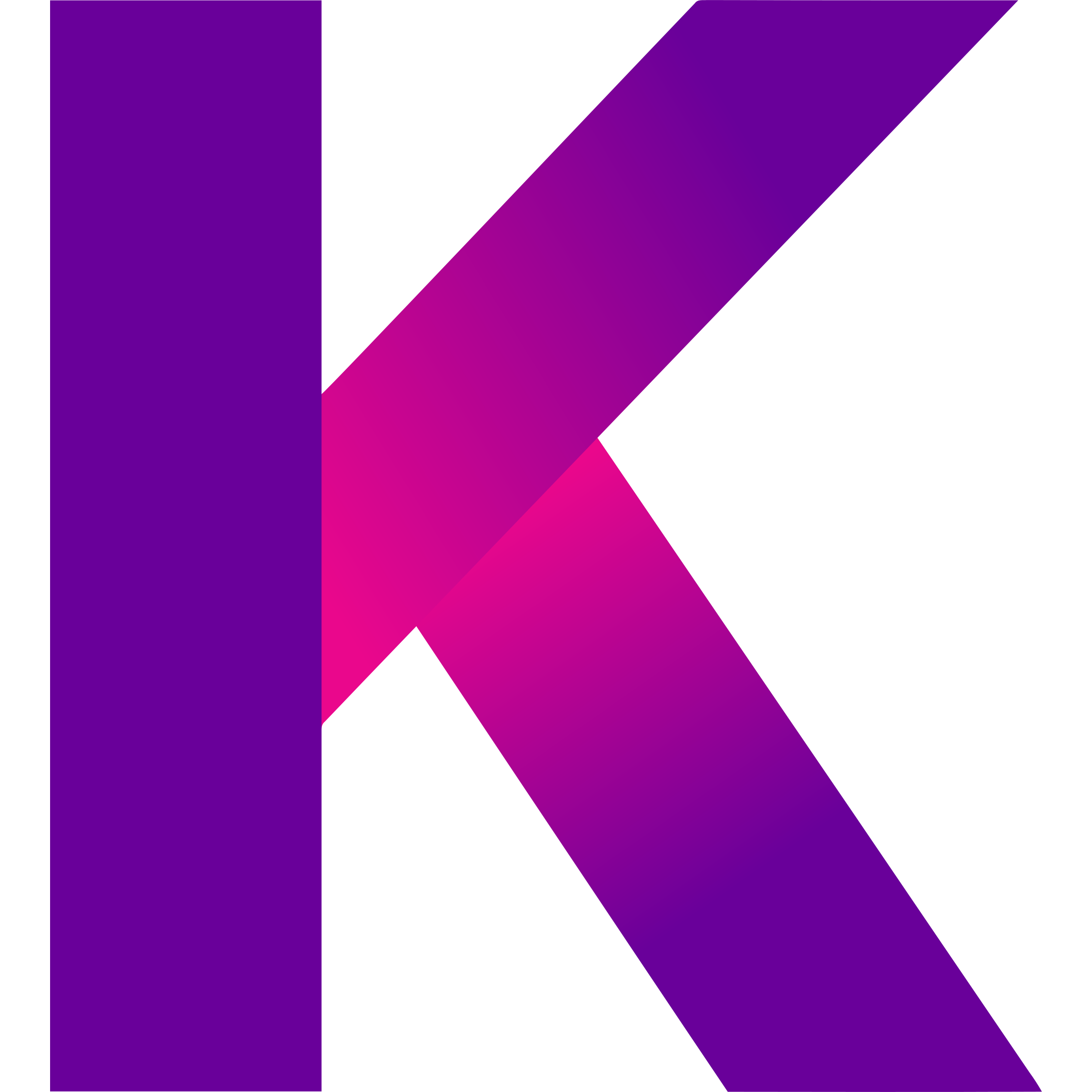 Information about
kadena
Kadena is a blockchain platform and cryptocurrency designed to improve scalability and security in decentralized applications (dApps). It was founded by Stuart Popejoy and Will Martino, both experienced blockchain engineers who previously worked at J.P. Morgan. Kadena aims to address the limitations of existing blockchain technologies by utilizing a combination of proof-of-work and proof-of-stake consensus mechanisms.

Kadena's main chain, called Chainweb, uses multiple parallel chains, each created within its own network of computers. This parallel chain design enables Kadena to handle increased transaction volumes and smart contract execution more efficiently. Moreover, Kadena integrates the Pact smart contract language, which provides a secure and user-friendly environment for developers to build dApps.

For those looking to download Kadena logo, we have compiled a list of all the major cryptocurrencies in PNG and SVG format. Our collection includes logos for Bitcoin, Ethereum, Litecoin, Ripple, Dash, Monero, Zcash, and many more.

These logos are perfect for websites, blogs, social media, and other uses. All of them are available in PNG format, which makes them easy to edit. Whether you're looking to promote your own cryptocurrency, or just want to show your support for one of the major coins, our collection of logos has you covered.

So if you're looking to download Kadena logo or logos for other cryptocurrencies, look no further than our collection. We hope you find what you're looking for!
See more: