helium logo download PNG or SVG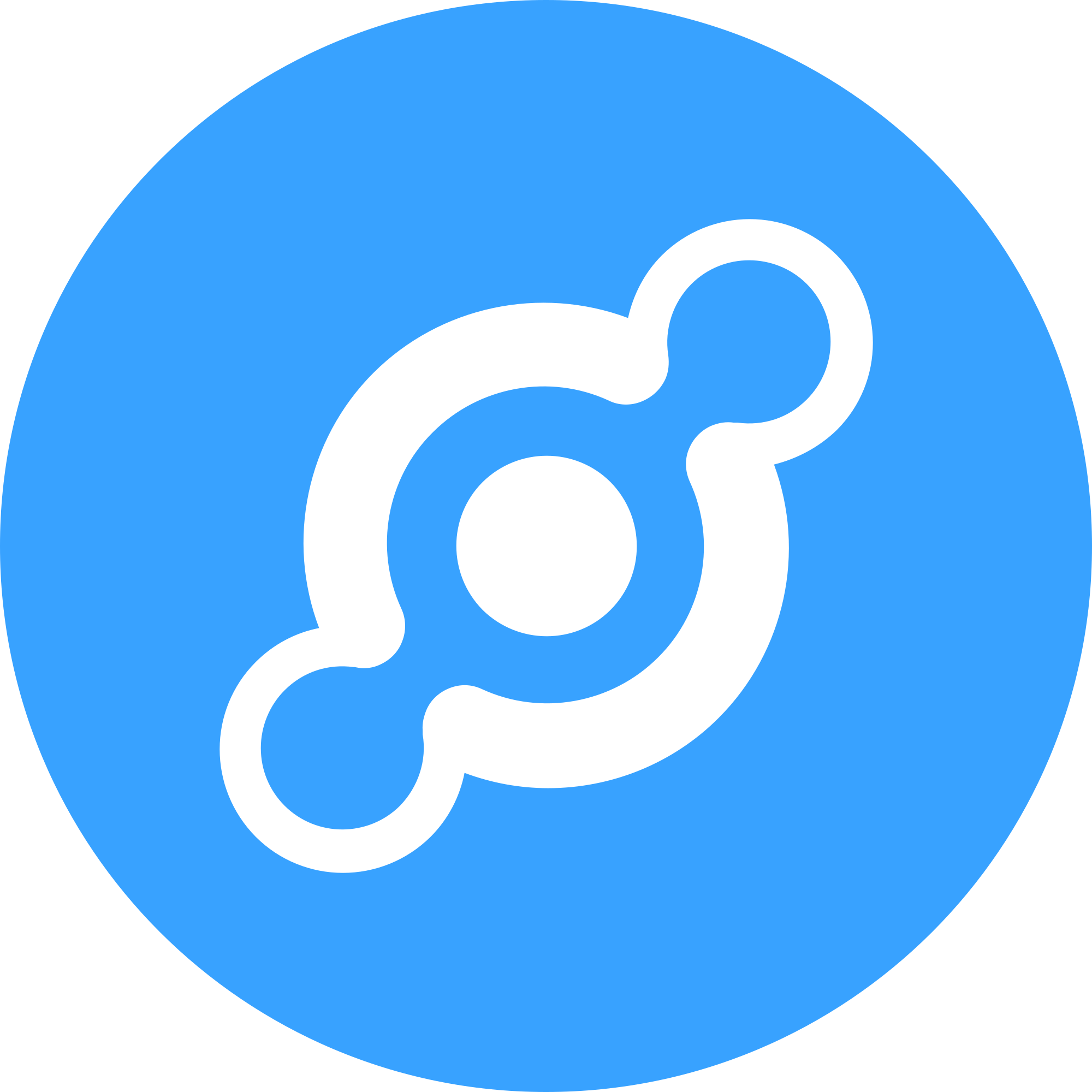 Information about
helium
Helium is a decentralized blockchain-based network that aims to provide a low-power, low-cost, and secure infrastructure for Internet of Things (IoT) devices. It operates on a dual-token system with HNT as the native cryptocurrency that serves as both a reward for network participants and a means of accessing and utilizing the network. The Helium network utilizes a unique consensus algorithm called Proof-of-Coverage (PoC), where Hotspot owners (devices that validate wireless coverage) compete to mine new blocks and earn HNT rewards.

For those looking to download Helium logo, we have compiled a list of all the major cryptocurrencies in PNG and SVG format. Our collection includes logos for Bitcoin, Ethereum, Litecoin, Ripple, Dash, Monero, Zcash, and many more.

These logos are perfect for websites, blogs, social media, and other uses. All of them are available in PNG format, which makes them easy to edit. Whether you're looking to promote your own cryptocurrency, or just want to show your support for one of the major coins, our collection of logos has you covered.

So if you're looking to download Helium logo or logos for other cryptocurrencies, look no further than our collection. We hope you find what you're looking for!
See more: