fantom logo download PNG or SVG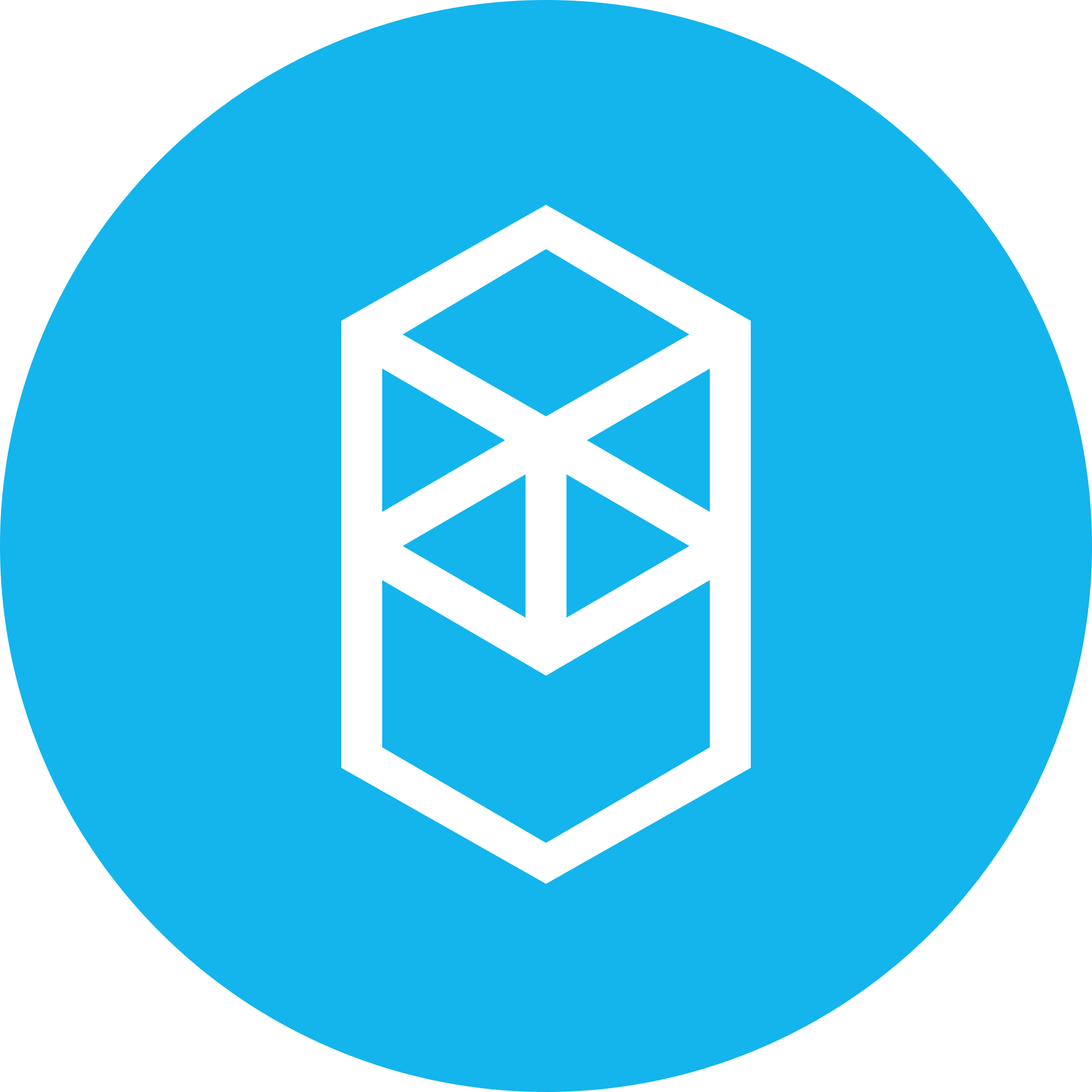 Information about
fantom
Fantom is a decentralized, open-source blockchain platform designed to enable fast, scalable, and secure transactions. It utilizes a unique consensus mechanism known as the Lachesis Protocol, which allows for high throughput and low transaction fees. Fantom aims to improve upon the limitations of traditional blockchain networks by addressing issues such as scalability, finality, and cost efficiency.

Fantom provides a framework for creating smart contracts and decentralized applications (dApps) on its platform, making it suitable for various industries ranging from finance to supply chain management. Furthermore, it supports interoperability with other blockchains, enabling cross-chain asset transfers and communication.

For those looking to download Fantom logo, we have compiled a list of all the major cryptocurrencies in PNG and SVG format. Our collection includes logos for Bitcoin, Ethereum, Litecoin, Ripple, Dash, Monero, Zcash, and many more.

These logos are perfect for websites, blogs, social media, and other uses. All of them are available in PNG format, which makes them easy to edit. Whether you're looking to promote your own cryptocurrency, or just want to show your support for one of the major coins, our collection of logos has you covered.

So if you're looking to download Fantom logo or logos for other cryptocurrencies, look no further than our collection. We hope you find what you're looking for!
See more: