decred logo download PNG or SVG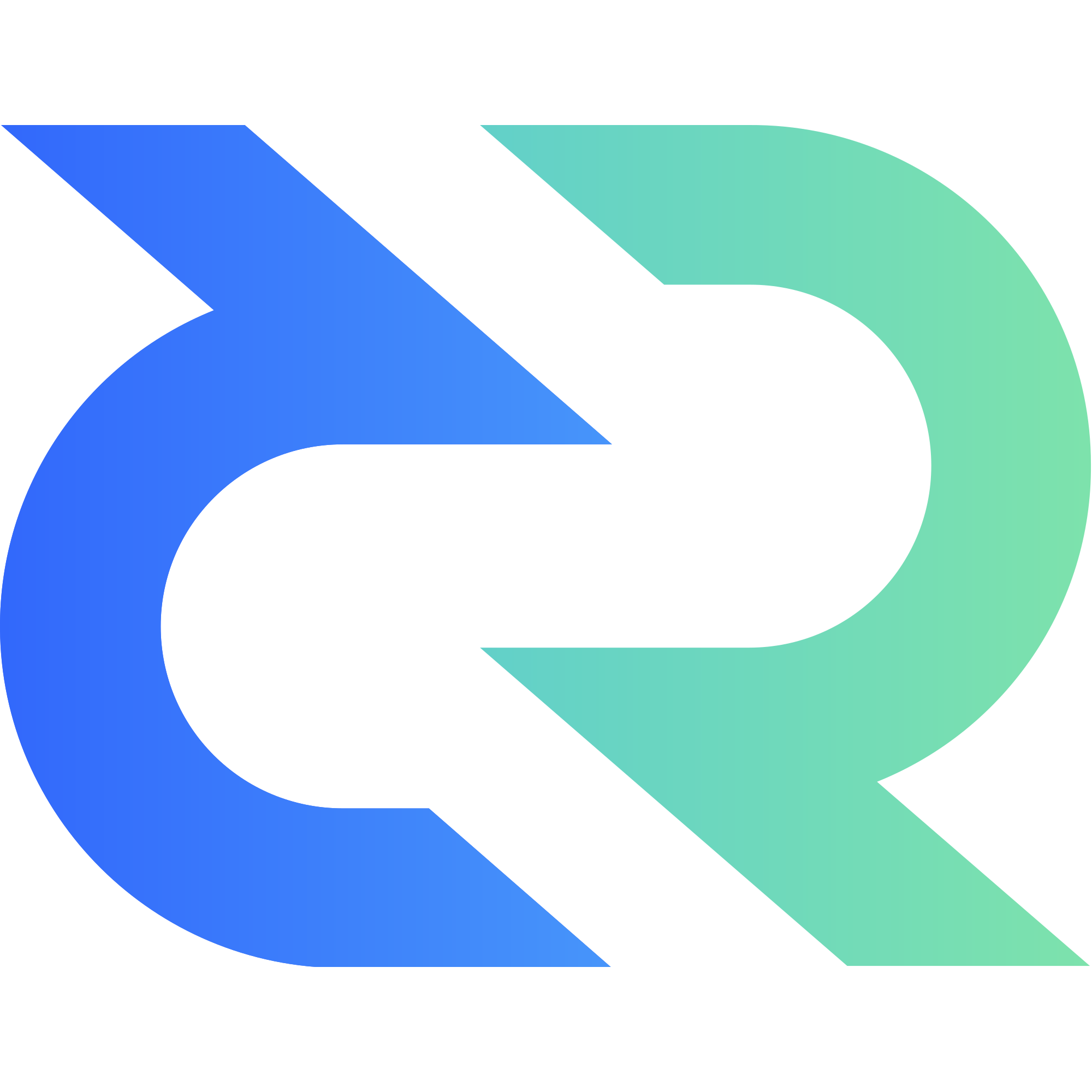 Information about
decred
Decred is a cryptocurrency that was created in 2016 by a group of Bitcoin developers who aimed to improve some of the existing limitations of the Bitcoin network. It is built on the principles of decentralization, community collaboration, and transparency.

Decred implements a hybrid consensus mechanism known as Proof-of-Work (PoW) and Proof-of-Stake (PoS). This combination enables stakeholders to participate in the decision-making process regarding network governance and development through a voting system. This aims to prevent the concentration of power and promote a more democratic approach.

Decred also focuses on strong security measures, such as the use of a unique system called "decentralized autonomous entities" (DAEs) to fund development efforts. This ensures that funds are allocated to those projects that have received community approval.

Furthermore, Decred values privacy, as it offers optional features like CoinShuffle++ for transaction anonymization. This allows users to have control over their financial information.

For those looking to download Decred logo, we have compiled a list of all the major cryptocurrencies in PNG and SVG format. Our collection includes logos for Bitcoin, Ethereum, Litecoin, Ripple, Dash, Monero, Zcash, and many more.

These logos are perfect for websites, blogs, social media, and other uses. All of them are available in PNG format, which makes them easy to edit. Whether you're looking to promote your own cryptocurrency, or just want to show your support for one of the major coins, our collection of logos has you covered.

So if you're looking to download Decred logo or logos for other cryptocurrencies, look no further than our collection. We hope you find what you're looking for!
See more: