decentraland logo download PNG or SVG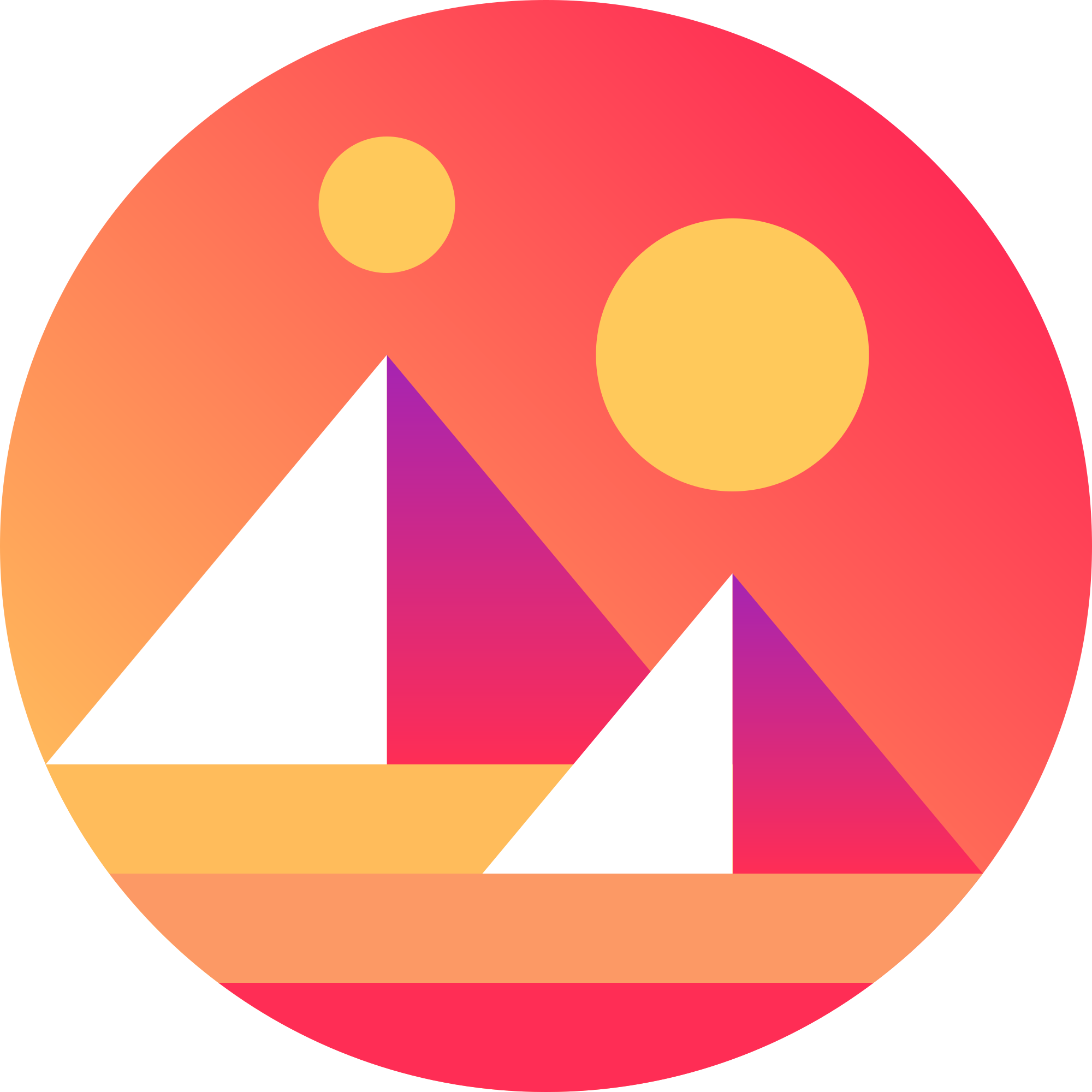 Information about
decentraland
Decentraland is a blockchain-based virtual reality platform that allows users to create, explore, and monetize digital content and experiences. It is built on the Ethereum blockchain and uses its native cryptocurrency called MANA, which serves as the in-game currency for buying virtual goods and services.

Decentraland offers a decentralized and user-owned metaverse where users can purchase virtual land, build and personalize their virtual spaces, interact with others in real-time, play games, attend events, and even develop and sell their own digital assets. The platform operates on the principle of decentralization, enabling users to have full ownership and control over their virtual assets and creations.

While the platform offers opportunities for fun and creativity, it also opens up new avenues for business and entrepreneurship. Users can establish virtual businesses, offer services, sell unique assets, and even host virtual events and exhibitions.

For those looking to download Decentraland logo, we have compiled a list of all the major cryptocurrencies in PNG and SVG format. Our collection includes logos for Bitcoin, Ethereum, Litecoin, Ripple, Dash, Monero, Zcash, and many more.

These logos are perfect for websites, blogs, social media, and other uses. All of them are available in PNG format, which makes them easy to edit. Whether you're looking to promote your own cryptocurrency, or just want to show your support for one of the major coins, our collection of logos has you covered.

So if you're looking to download Decentraland logo or logos for other cryptocurrencies, look no further than our collection. We hope you find what you're looking for!
See more: