cosmos logo download PNG or SVG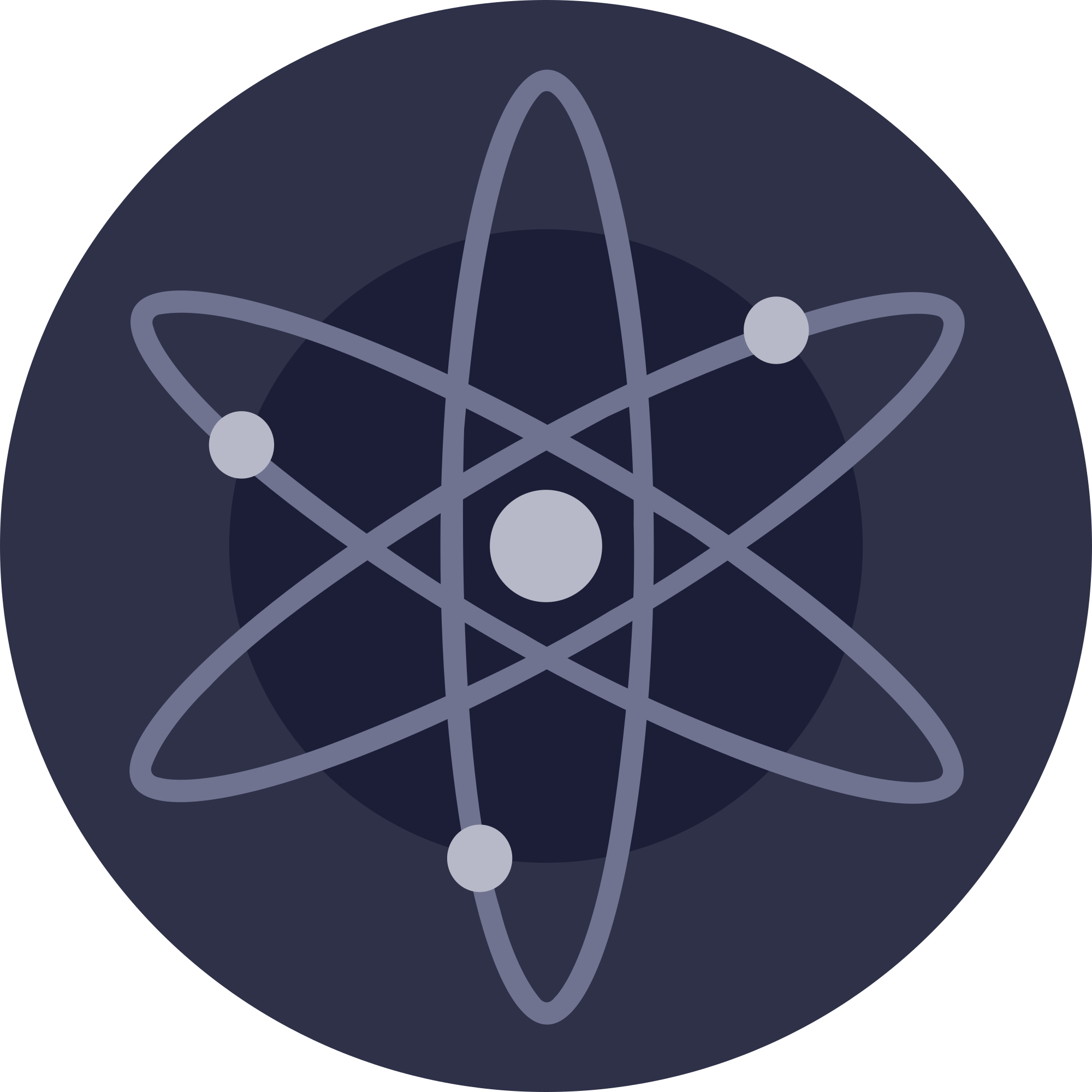 Information about
cosmos
Cosmos is a decentralized network of independent parallel blockchains, each powered by the Tendermint consensus algorithm. It aims to enable interoperability between different blockchains, allowing them to communicate and transfer assets seamlessly. Cosmos provides a hub-and-spoke architecture, where the Cosmos Hub serves as a central hub that connects various blockchains called "zones." This architecture enables efficient scalability, faster transactions, and increased security. The native token of the Cosmos network is called ATOM.

For those looking to download Cosmos logo, we have compiled a list of all the major cryptocurrencies in PNG and SVG format. Our collection includes logos for Bitcoin, Ethereum, Litecoin, Ripple, Dash, Monero, Zcash, and many more.

These logos are perfect for websites, blogs, social media, and other uses. All of them are available in PNG format, which makes them easy to edit. Whether you're looking to promote your own cryptocurrency, or just want to show your support for one of the major coins, our collection of logos has you covered.

So if you're looking to download Cosmos logo or logos for other cryptocurrencies, look no further than our collection. We hope you find what you're looking for!
See more: