chainlink logo download PNG or SVG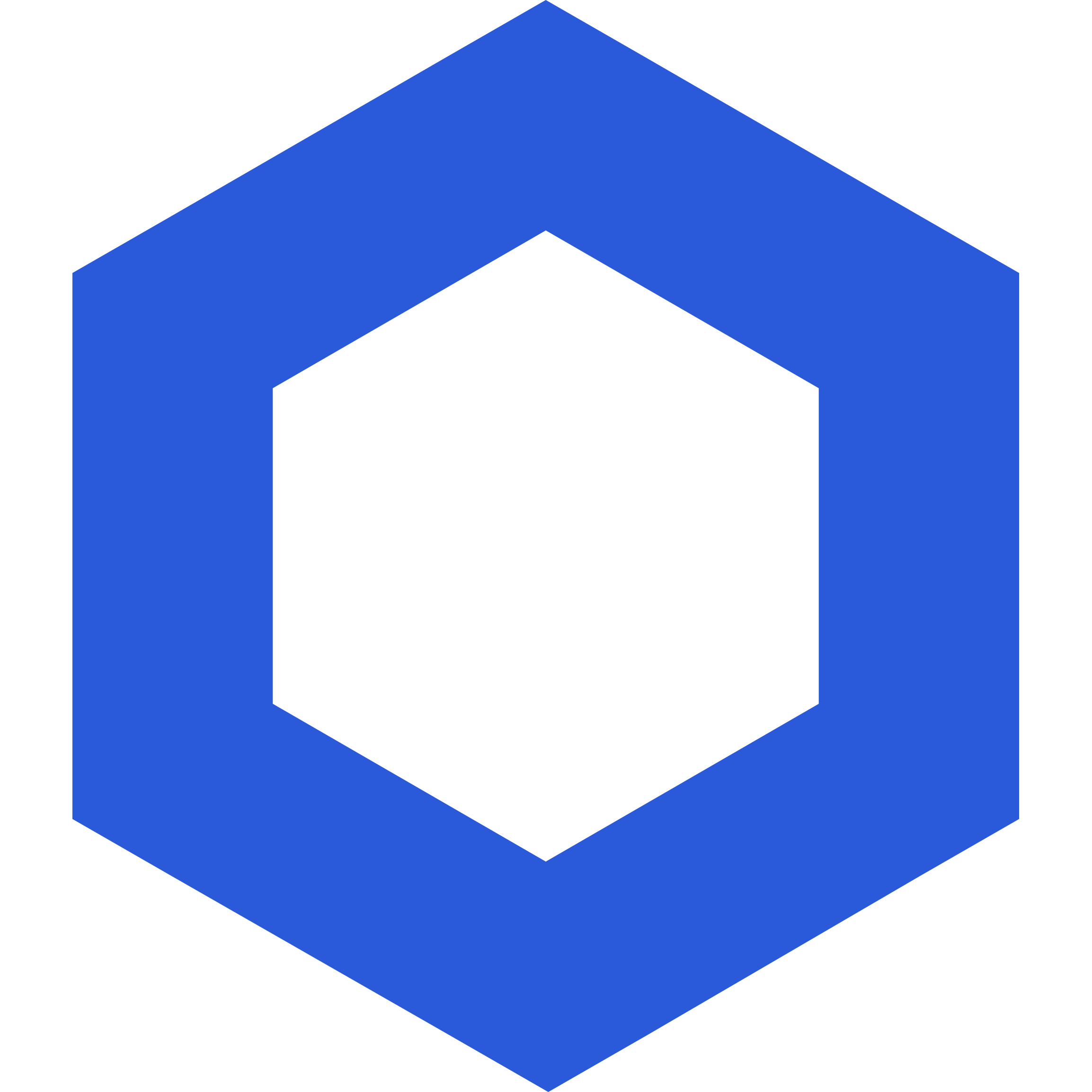 Information about
chainlink
Chainlink is a decentralized oracle network that aims to connect smart contracts with real-world data. It acts as a bridge between smart contracts on the blockchain and the necessary data for their execution, which often exists outside of the blockchain. Chainlink enables smart contracts to interact with external APIs, data feeds, payment systems, and more, thereby providing them with the necessary information to execute reliably and accurately. By leveraging a network of decentralized nodes, Chainlink ensures the security, reliability, and integrity of the data, making it a trusted solution for many blockchain projects.

For those looking to download Chainlink logo, we have compiled a list of all the major cryptocurrencies in PNG and SVG format. Our collection includes logos for Bitcoin, Ethereum, Litecoin, Ripple, Dash, Monero, Zcash, and many more.

These logos are perfect for websites, blogs, social media, and other uses. All of them are available in PNG format, which makes them easy to edit. Whether you're looking to promote your own cryptocurrency, or just want to show your support for one of the major coins, our collection of logos has you covered.

So if you're looking to download Chainlink logo or logos for other cryptocurrencies, look no further than our collection. We hope you find what you're looking for!
See more: