cardano logo download PNG or SVG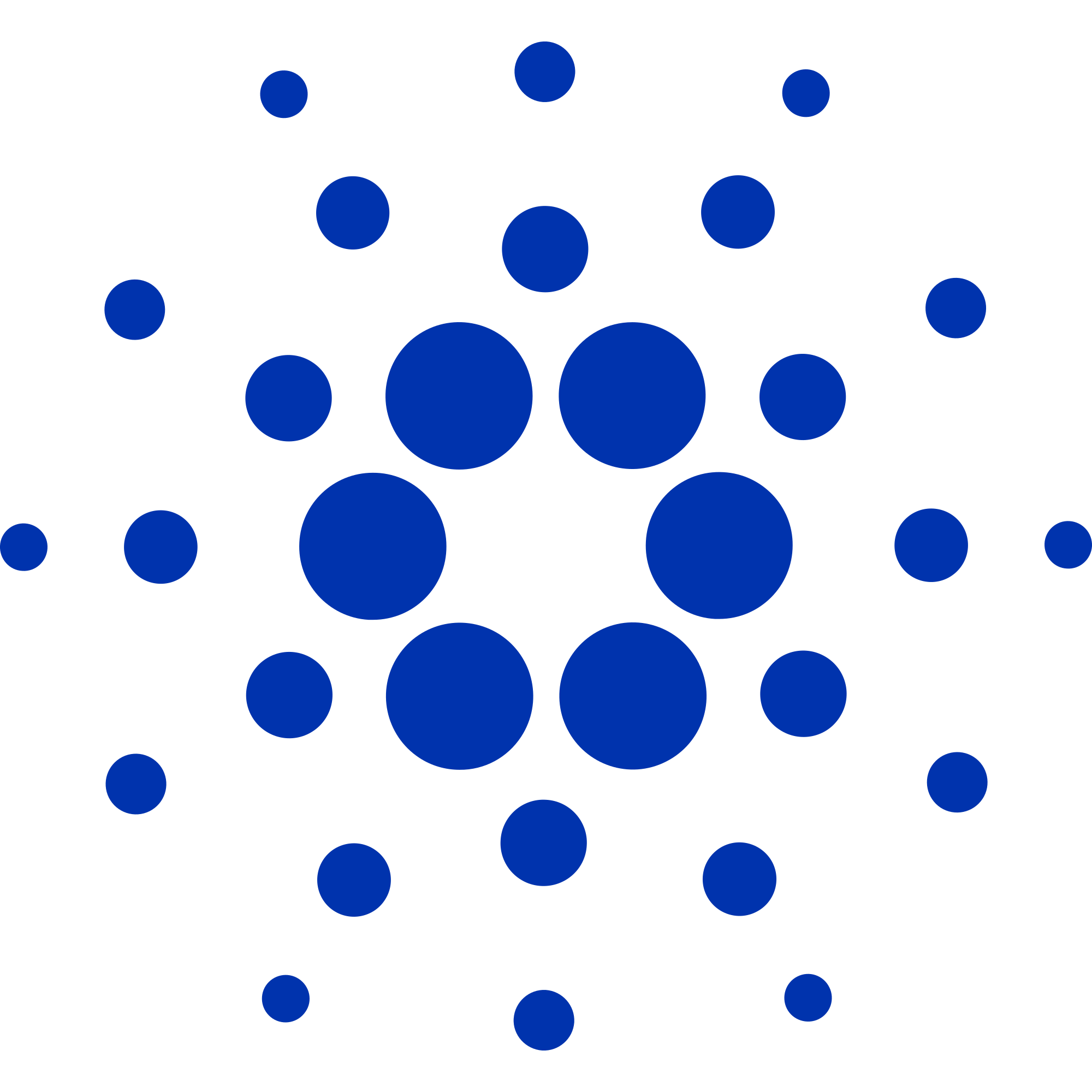 Information about
cardano
Cardano is a cryptocurrency platform that aims to provide a secure and sustainable platform for the development of decentralized applications (dApps) and smart contracts. It was created by Charles Hoskinson, one of the co-founders of Ethereum, with a focus on academic research and scientific philosophy.

Cardano uses a unique proof-of-stake consensus algorithm called Ouroboros, which aims to be more energy-efficient compared to traditional proof-of-work algorithms. It also incorporates a layering approach, separating the settlement layer responsible for handling cryptocurrency transactions from the computation layer responsible for executing smart contracts.

Cardano aims to ensure scalability, interoperability, and sustainability in the blockchain space. It incorporates a rigorous peer-review process, and its development roadmap consists of multiple phases, including Byron, Shelley, Goguen, Basho, and Voltaire. Each phase brings new features and improvements to the platform, with the goal of reaching full decentralization and enabling the voting and treasury system for the Cardano community.

For those looking to download Cardano logo, we have compiled a list of all the major cryptocurrencies in PNG and SVG format. Our collection includes logos for Bitcoin, Ethereum, Litecoin, Ripple, Dash, Monero, Zcash, and many more.

These logos are perfect for websites, blogs, social media, and other uses. All of them are available in PNG format, which makes them easy to edit. Whether you're looking to promote your own cryptocurrency, or just want to show your support for one of the major coins, our collection of logos has you covered.

So if you're looking to download Cardano logo or logos for other cryptocurrencies, look no further than our collection. We hope you find what you're looking for!
See more: