bitcoin logo download PNG or SVG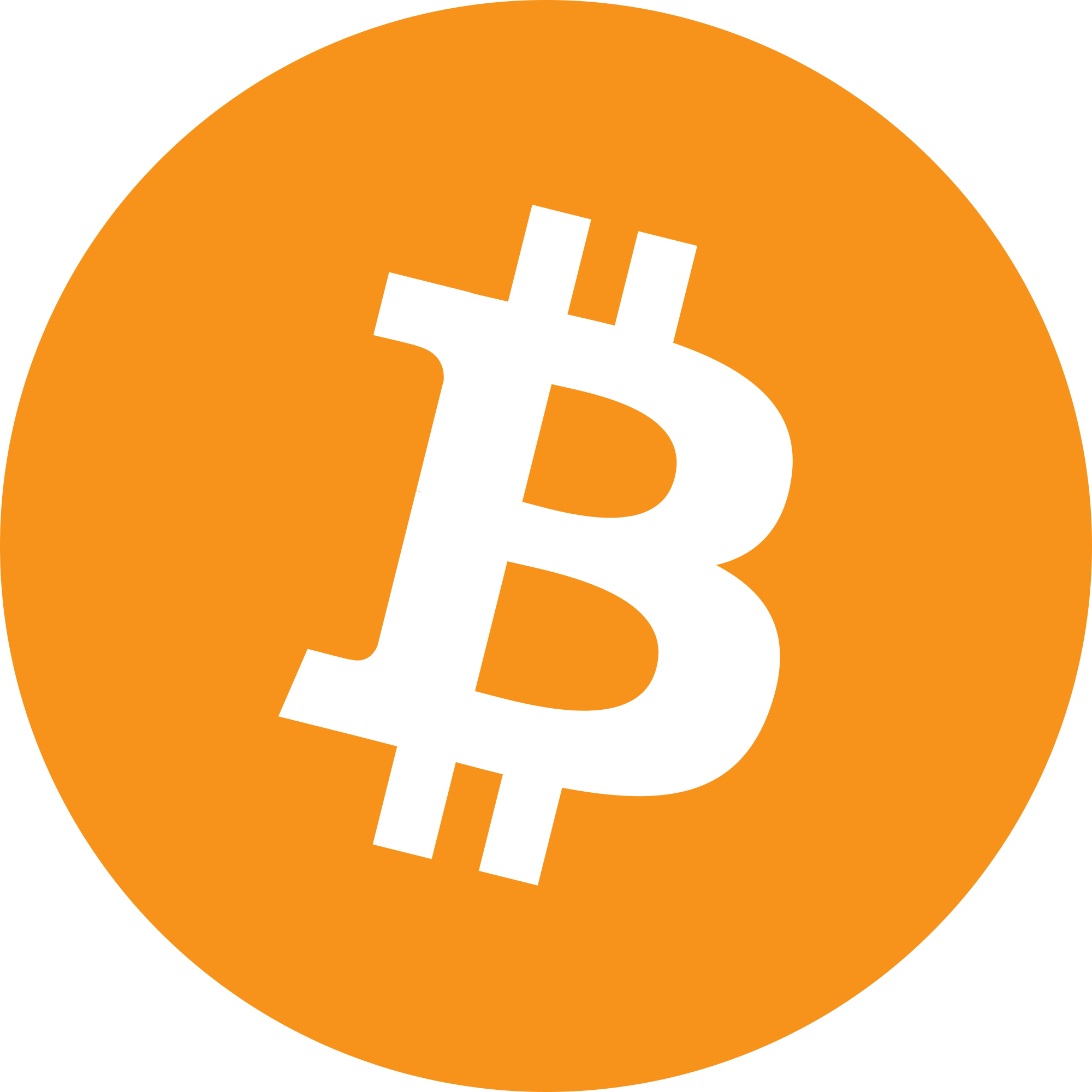 Information about
bitcoin
Bitcoin is a decentralized digital currency, without a central bank or single administrator, that can be sent from user to user on the peer-to-peer bitcoin network without the need for intermediaries. Transactions are verified by network nodes through cryptography and recorded in a public distributed ledger called a blockchain. Bitcoin was invented in 2008 by an unknown person or group of people using the name Satoshi Nakamoto. It was released as open-source software in 2009. Bitcoin is often referred to as a cryptocurrency due to its use of cryptography to secure transactions, control the creation of additional units, and verify the transfer of assets. The supply of bitcoin is limited to 21 million coins, making it a deflationary currency. It has gained popularity as a form of digital payment and investment asset, with its value subject to significant price volatility.

For those looking to download Bitcoin logo, we have compiled a list of all the major cryptocurrencies in PNG and SVG format. Our collection includes logos for Bitcoin, Ethereum, Litecoin, Ripple, Dash, Monero, Zcash, and many more.

These logos are perfect for websites, blogs, social media, and other uses. All of them are available in PNG format, which makes them easy to edit. Whether you're looking to promote your own cryptocurrency, or just want to show your support for one of the major coins, our collection of logos has you covered.

So if you're looking to download Bitcoin logo or logos for other cryptocurrencies, look no further than our collection. We hope you find what you're looking for!
See more: