arweave logo download PNG or SVG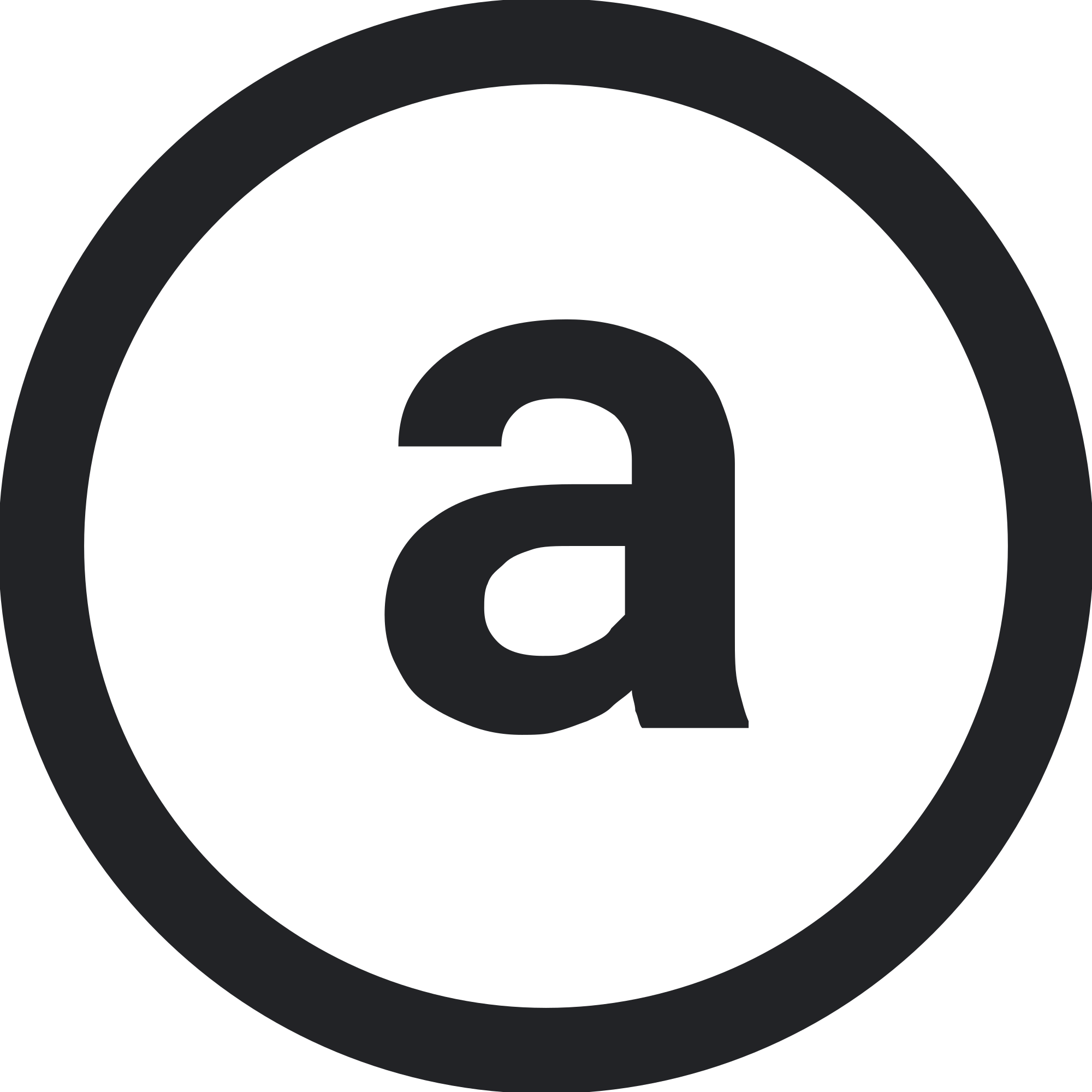 Information about
arweave
Arweave is a decentralized blockchain-based storage network designed to enable permanent and decentralized hosting of websites and applications. It aims to solve the problem of information loss and censorship by creating a permanent and tamper-proof archive of the web. Arweave operates using a unique concept called the "Blockweave," where all data is stored in a collective and distributed manner. This ensures the longevity of information without the reliance on centralized entities.

For those looking to download Arweave logo, we have compiled a list of all the major cryptocurrencies in PNG and SVG format. Our collection includes logos for Bitcoin, Ethereum, Litecoin, Ripple, Dash, Monero, Zcash, and many more.

These logos are perfect for websites, blogs, social media, and other uses. All of them are available in PNG format, which makes them easy to edit. Whether you're looking to promote your own cryptocurrency, or just want to show your support for one of the major coins, our collection of logos has you covered.

So if you're looking to download Arweave logo or logos for other cryptocurrencies, look no further than our collection. We hope you find what you're looking for!
See more: